Vietnamese Restaurant Pensacola
Infused Cuisine from Vietnam
Eurasian Bistro is a charming restaurant located in Pensacola, FL, known for its delectable Vietnamese cuisine. Nestled in the heart of the city, this bistro offers a unique fusion of Eurasian flavors combined with traditional Vietnamese dishes.
Welcome to the flavorful world of Vietnamese cuisine right here in the Florida Panhandle! There's a special place that brings the vibrant tastes of Vietnam to you, known as the Eurasian Bistro Vietnamese Restaurant in Pensacola. Here, we specialize in Pho, the comforting, wholesome, and utterly delectable noodle soup that bears the heart and soul of this extraordinary cuisine. Come with us as we go on a culinary journey and explore why Eurasian Bistro is recognized as one of the best Vietnamese restaurants serving Pho in the area. Prepare yourself to be swept away by the authentic and tantalizing flavors!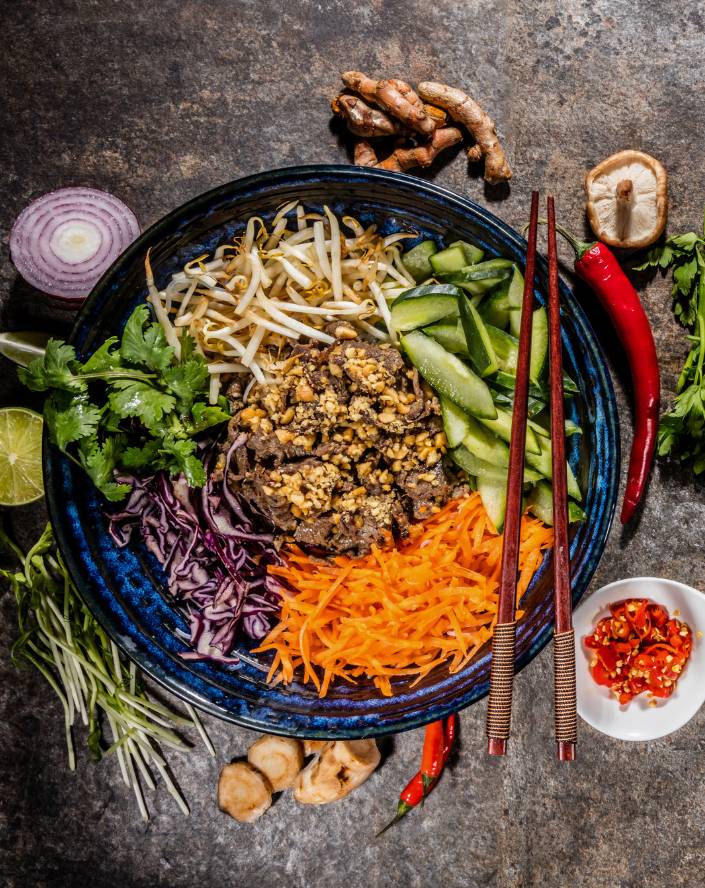 Vietnamese-Infused Cuisine at Eurasian Bistro Vietnamese Restaurant
Craving authentic Vietnamese cuisine? Search no further. Let's introduce you to the pride of Pensacola, the Eurasian Bistro Vietnamese Restaurant. Displaying a deep-seated respect for Vietnamese culinary traditions, the restaurant ensures a true slice of Vietnam's gastronomic culture. Let's immerse ourselves in the attractive flavor world Eurasian Bistro delivers!
Marking a tribute to Vietnam's rich culinary heritage, the menu at Eurasian Bistro is a flavorful feast for curious palates. With a wide array of traditional and popular recipes, this Vietnamese restaurant in Pensacola doubles as a paradise for food enthusiasts. What differentiates Eurasian Bistro is its stringent dedication to employing the freshest, top-notch ingredients. The proficient chefs, working more like culinary artists, emphasize the original authenticity each dish holds.
Competing shoulder to shoulder with the renowned Palace Vietnamese Restaurant is Eurasian Bistro. The restaurant continually meets the same high service level that the food scene in Panhandle is famous for. The amicable team at Eurasian Bistro is always ready to steer you through their comprehensive menu. Whether you're a Vietnamese food aficionado or an explorer, the variety will undoubtedly impress you.
The gastronomic journey doesn't stop with Vietnamese dishes at Eurasian Bistro. The restaurant also extends its appreciation to the broader Asian restaurant culture, signifying harmonious Eastern flavor blends. Every dish at Eurasian Bistro narrates a unique story, a symphony of alluring tastes that leave a lasting impression. This detail captures perfectly its representation of the Restaurant's Asian uniqueness.
Strategically set just off the Scenic Hwy in Pensacola, Eurasian Bistro serves as a perfect match for a scrumptious gastronomic escape. Enjoy the lively yet relaxed ambiance paired with exemplary service. Every dining experience entails a tailor-made touch of unique care and attention. Every table spun with stories, all linked to customer satisfaction and happiness.
No conversation about Eurasian Bistro is complete without addressing its food presentation. Every dish is a splendid visual treat, boosting your appetite impeccably. A sneak peek into their gallery of delicacies on their website will leave you drooling. The highlight? Definitely the food, making every visit worthwhile!
In a nutshell, Eurasian Bistro Vietnamese Restaurant serves as a charming mix of tradition and modernity, spicing it up with authentic taste and unique Vietnamese flavors. A warm welcome awaits you each time, and every dish talks to your inner culinary passion. Be it Pho, Boba, or any item in the menu, it's all irresistibly appealing. If you're in Pensacola, Florida, or close by, don't miss out on an opportunity to visit Eurasian Bistro!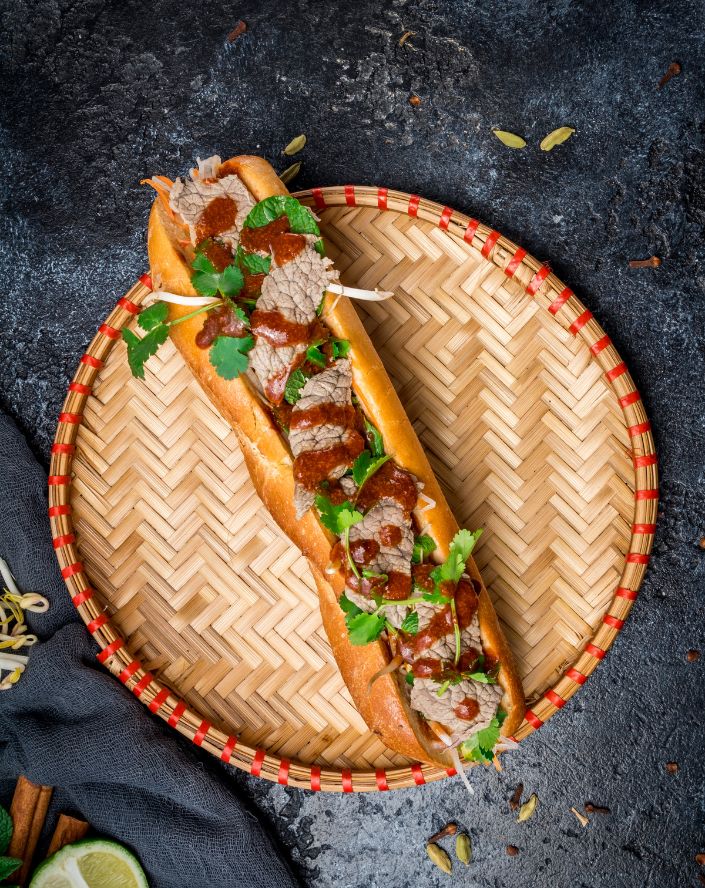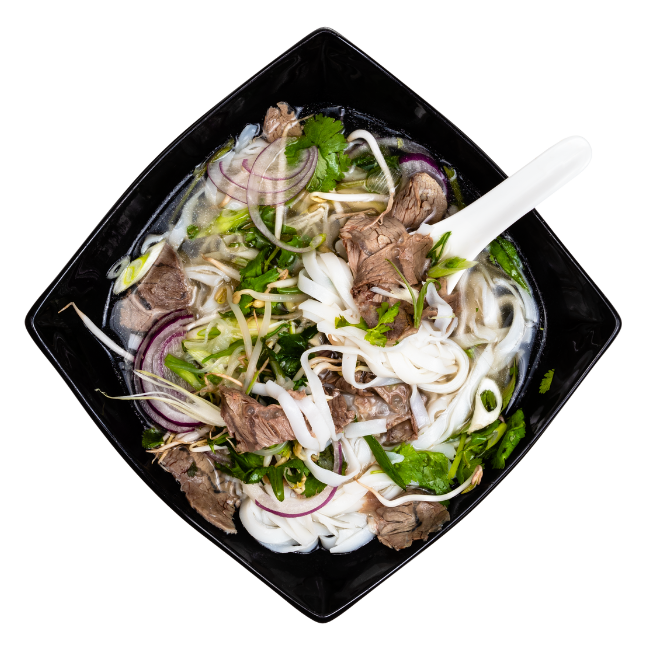 Welcome to Eurasian Bistro Pensacola:
Serving Signature Dishes from Best Vietnamese Restaurants
Welcome, friends, to the newest Eurasian Bistro — one of the best Pensacola Vietnamese restaurants you'll ever experience! You're in for a great, Vietnamese-infused gastronomic ride, right in the heart of Pensacola, Florida. Pensacola's area offers not just breathtaking beach views, but a dizzying array of restaurants Vietnamese cuisine lovers regularly revisit. It's no coincidence that those in the know prioritize Eurasian Bistro when it comes to the best Vietnamese restaurants in the area.
Let's imagine you've had a great day out on the beach, you'd be looking for a food stop that is good and close by – look no further! With our restaurant conveniently in your vicinity, you can swing by to fill those hungry stomachs. Come on in and see what's cooking. You're in for a surprise! Don't miss out on the beef or chicken Pho, the heart and soul of Vietnamese cuisine, with the rich, slow-simmered broth, thin beef slices, and a heaping serving of aromatic herbs to bring the flavors to life. You might even go back for seconds, it's that good!
Let's highlight rice, a staple ingredient in Vietnamese cuisine capable of stealing the show in many a dish here in our restaurant. Whether you're a fan of grilled chicken over rice or those glorious combinations of stir-fry, you know we'll satisfy your cravings. Flaunting hints of Eurasian Bistro's signature style, we'll surprise you with our 'Mi' dishes too — featuring the enticingly light, springy texture of Vietnamese noodles. It's a must-try, hands down! Parents, don't worry about picky eaters, because even the little ones can't resist our Mi and rice dishes!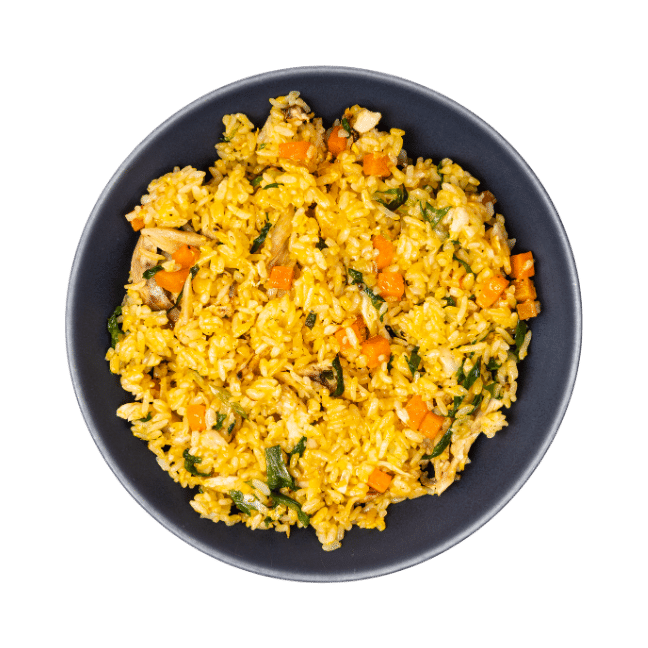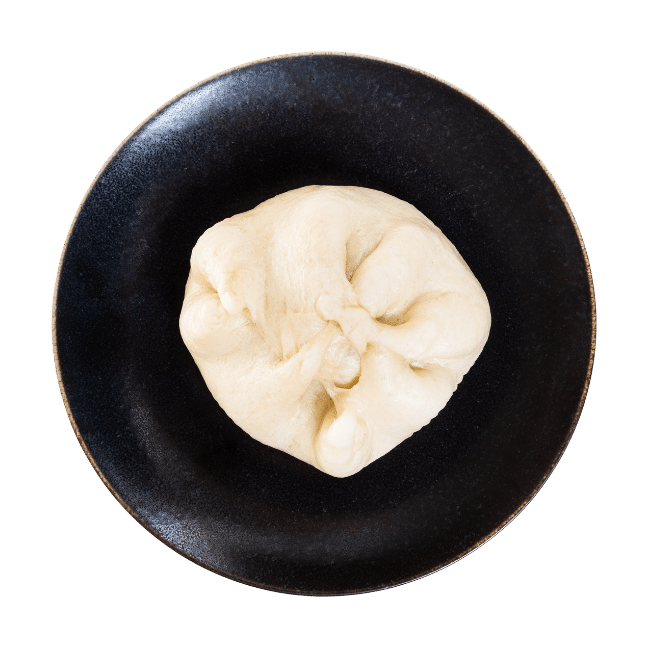 For those of you longing for something other than Pho, fret not! Eurasian Bistro is more than a one-trick pony. Our eateries boast a wide variety of other delectable Vietnamese dishes that you'll love. Don't forget to order some Boba to refresh you after a good meal, it's the best way to wash down the flavors of a robust, filling Vietnamese dinner. There's always something new for you to look forward to with every trip to our restaurant. Before you know it, you'll be coming back for more!
We are open throughout the week, so whenever you're in the mood for Pho, another good Vietnamese cuisine, or a simple spring roll, be sure to come and find us. Eurasian Bistro is not just a great place to order your next meal, it's an institution. So, for all the Vietnamese cuisine enthusiasts in Pensacola and those visiting this vibrant beach town — get ready for an authentic culinary adventure. Every dish tells a story, and every spoonful is a burst of tradition. At our restaurants, you are family. Join us at Eurasian Bistr in Pensacola, and let's make great dining memories together.
For a global gastronomic journey, Eurasian Bistro stands out as a marvel blending the culinary aesthetics of East and West. But one thing's for sure, when it comes to hearty, authentic Vietnamese Pho in the Florida Panhandle, especially in Pensacola, nothing beats the options we have enumerated in our restaurant. Browse our menu, fall in love with the Oriental flavors, and let your senses ride the delicious wave. Prepare your taste buds, for they are about to embark on a flavorful adventure to Southeast Asia right here in sunny Florida!
Frequently Asked Questions