Vietnamese-Infused Cuisine
Your Local, High-tech, Good Food Place!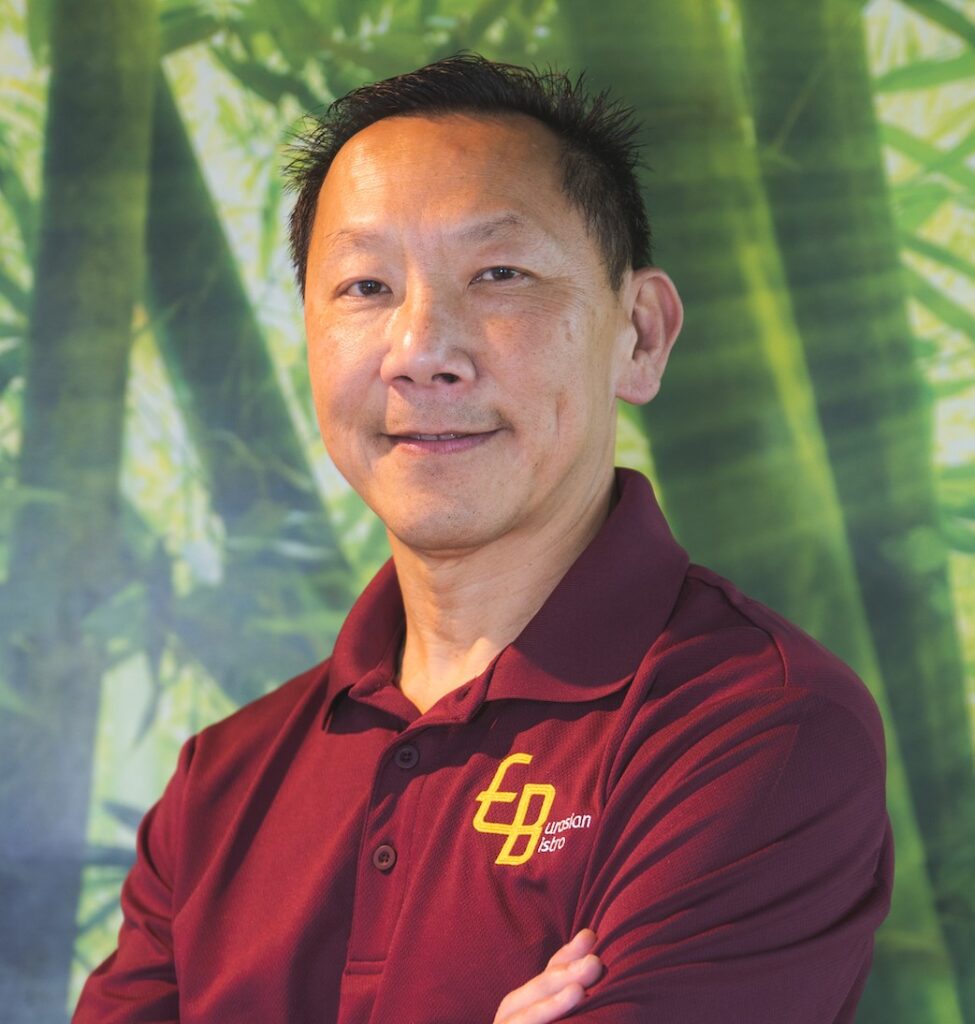 Paul Nguyen was born in Saigon, Vietnam. His family escaped from Vietnam on a boat in 1977, 2 years after the fall of Saigon. After staying in a refugee camp in Indonesia a little less than a year, his family arrived in the United States and eventually settled in Houston, Texas.
Paul joined Microsoft in 1999 and was responsible for defining and developing an oil and gas technical architecture vision and long-term technology roadmap for Microsoft, shaping the company's technical strategy in these critical areas. He led the development and organization of the Microsoft Upstream Reference Architecture Initiative, an effort by Microsoft and its industry partners to define and expand a common reference architecture as the "unifying language" and a force for productivity and integration in the oil and gas industry.
Outside of the oil and gas industry, he has also held technical roles at the NASA Johnson Space Center designing hardware for the space shuttle's closed circuit television system (CCTV) and working in the mission control center on space shuttle telemetry processing systems. Paul holds a Bachelor of Science degree in electrical engineering from The University of Houston.
In 2013, Paul retired from the corporate world and moved to Pensacola in 2015. After a 7-year hiatus/retirement, Paul decided to take on a new challenge – Eurasian Bistro. His mission for Eurasian Bistro is to bring awareness of the unique Vietnamese cuisine to the masses. He envisions an experience that delights the customers with a friendly ambience and consistently good food that is authentic but having great adoptions from French influences at the same time.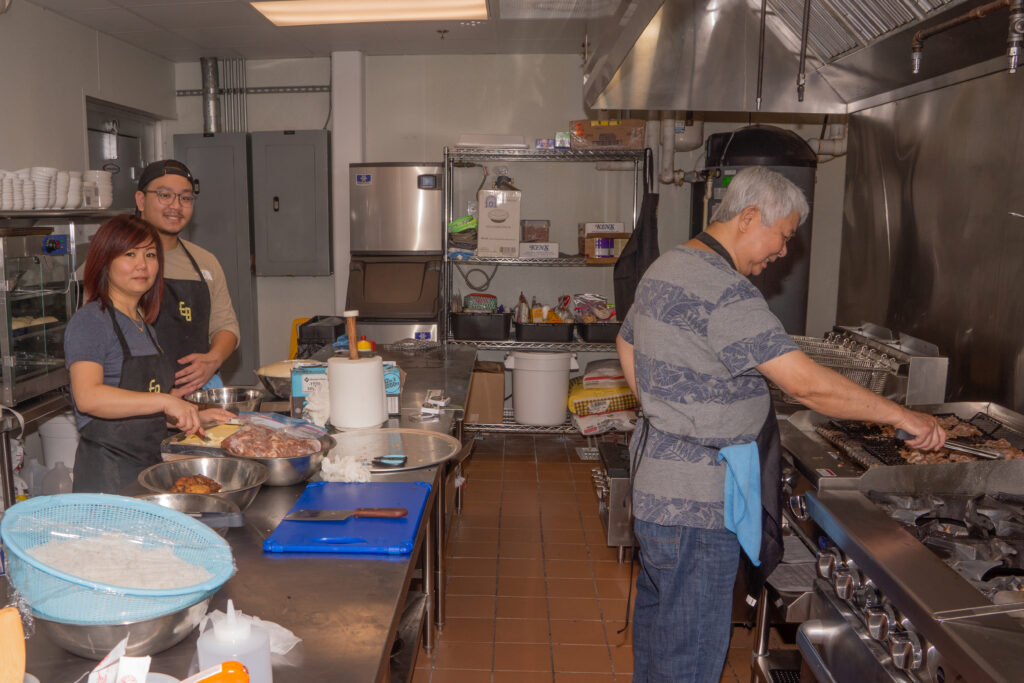 With 3 generations of experience in cooking, our chef is excited to present her vision to you and all our guests. Our caring and committed staff will make sure you have a fantastic experience with us.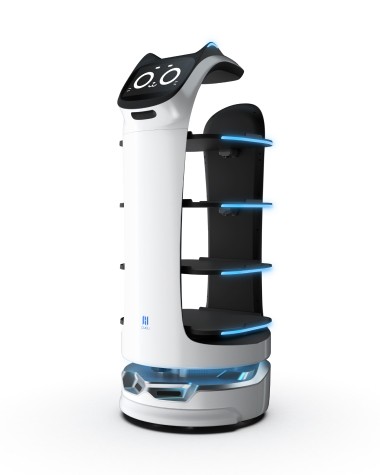 Featuring an innovative bionic design language, cute modeling, multi-modal interactions, and many other functions such as Birthday Mode, our BellaBot provides you with an unprecedented food delivery robot experience unlike anything you've experienced. Teaming with Bella is our HolaBot, the dish returning robot. Between these dynamic duos and our serving staffs you will experience a unique dining experience.
Join our team and work in a fun, friendly, and pleasant environment while serving up our unique cuisine to our patrons! We have Server/Cashier and Kitchen Team Member positions available.