If you're looking for a taste of authentic Vietnamese cuisine with a touch of French influence, look no further than Eurasian Bistro, a hidden gem tucked away in Pensacola, FL. Founded by Paul Nguyen, a Vietnamese immigrant with a captivating story of resilience and passion, Eurasian Bistro aims to introduce the unique flavors and vibrant dishes of Vietnam to the masses. After a successful career in tech and a daring move to Pensacola, Paul embarked on a new adventure, creating a friendly and inviting space where customers can enjoy consistently delicious food. Whether you're a local or passing through Navarre, FL, Eurasian Bistro is a must-visit restaurant that will transport your taste buds to the bustling streets of Saigon.

About Eurasian Bistro
Welcome to Eurasian Bistro, a Vietnamese restaurant nestled in the heart of Pensacola, FL. If you're craving delicious and authentic Vietnamese cuisine, look no further! At Eurasian Bistro, we take immense pride in offering a wide range of traditional Vietnamese dishes and French-inspired creations. Our goal is to provide our customers with a friendly ambiance and an unforgettable dining experience. Let's dive into what sets Eurasian Bistro apart!
Location of Eurasian Bistro
You can find Eurasian Bistro at 10015 N Davis Hwy, Suite 600, in Pensacola, FL. Our central location makes us easily accessible to both locals and visitors alike. Whether you're in the mood for a quick lunch or a leisurely dinner, Eurasian Bistro is conveniently situated to satisfy your cravings.
To reach us by phone, simply dial (850) 786-3459. If you prefer to explore our menu or make a reservation online, you can visit our website at eurasianbistro.com. Our user-friendly website provides all the information you need to plan your visit to Eurasian Bistro.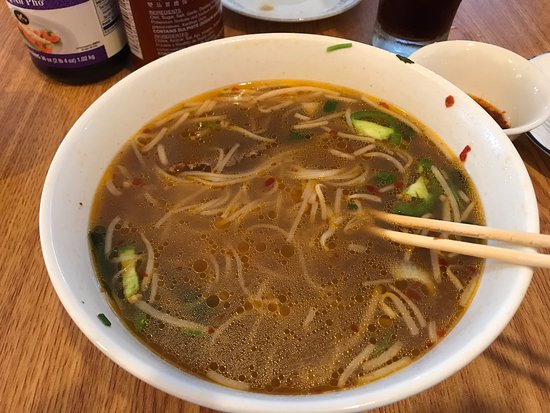 This image is property of media-cdn.tripadvisor.com.

Contact Information
In addition to our address and website, if you ever need to contact us directly, feel free to reach out to us at Eurasian Bistro, 10015 N Davis Hwy, Suite 600, Pensacola, FL 32514. You can also give us a call at (850) 786-3459. Our friendly and knowledgeable staff is always here to assist you with any questions or concerns you may have.
Founder's Background
The story behind Eurasian Bistro begins with our founder, Paul Nguyen. Paul was born in Saigon, Vietnam, and his family had to escape their homeland on a boat in 1977, just two years after the fall of Saigon. After spending time in a refugee camp in Indonesia, Paul and his family finally arrived in the United States and eventually settled in Houston, Texas.
Paul's professional journey led him to work for both Microsoft and NASA. However, in 2013, he decided to retire from the corporate world and pursue a new challenge. Moving to Pensacola in 2015, Paul saw an opportunity to share his passion for Vietnamese cuisine with the community. And so, Eurasian Bistro was born.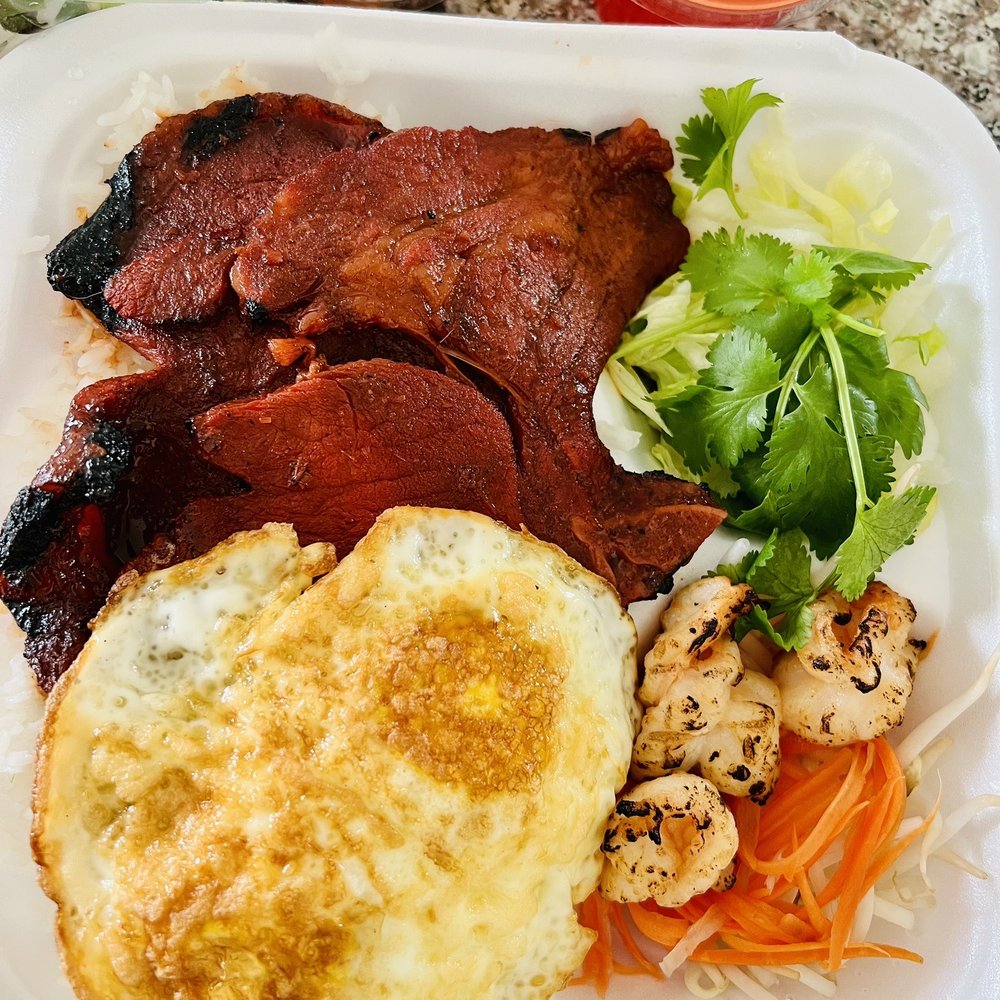 This image is property of s3-media0.fl.yelpcdn.com.
Mission of Eurasian Bistro
Eurasian Bistro's mission is to promote the unique flavors of Vietnamese cuisine while providing a friendly and welcoming atmosphere. We believe that food has the power to bring people together, and we want to share this experience with each and every one of our customers. Our menu is a reflection of our commitment to authenticity, while also incorporating delightful French influences that add a touch of sophistication to our dishes.
Menu at Eurasian Bistro
When you dine at Eurasian Bistro, you can expect an extensive menu featuring an array of traditional Vietnamese dishes and French-inspired creations. Whether you're a meat lover, a vegetarian, or a vegan, we have options to suit every palate.
For those craving traditional Vietnamese cuisine, we offer classics such as Pho, Banh Mi, Banh Xeo, and Bun Cha. Each dish is carefully crafted using authentic ingredients and traditional cooking techniques, ensuring an unforgettable dining experience.
If you're looking to explore Vietnamese cuisine with a French twist, our menu offers unique creations such as Coconut Curry Mussels, Lemongrass Pork Belly, and Grilled Shrimp with Garlic Butter. These dishes showcase the fusion of flavors that sets Eurasian Bistro apart.
To cater to various dietary preferences, we also offer a selection of vegetarian and vegan options. From our delectable Tofu Pad Thai to our refreshing Mango Salad, there's something on our menu to satisfy everyone.
No meal is complete without the perfect beverage pairing. At Eurasian Bistro, we offer an extensive selection of beverages, including Vietnamese iced coffee, refreshing tropical fruit smoothies, and a thoughtfully curated wine and beer list.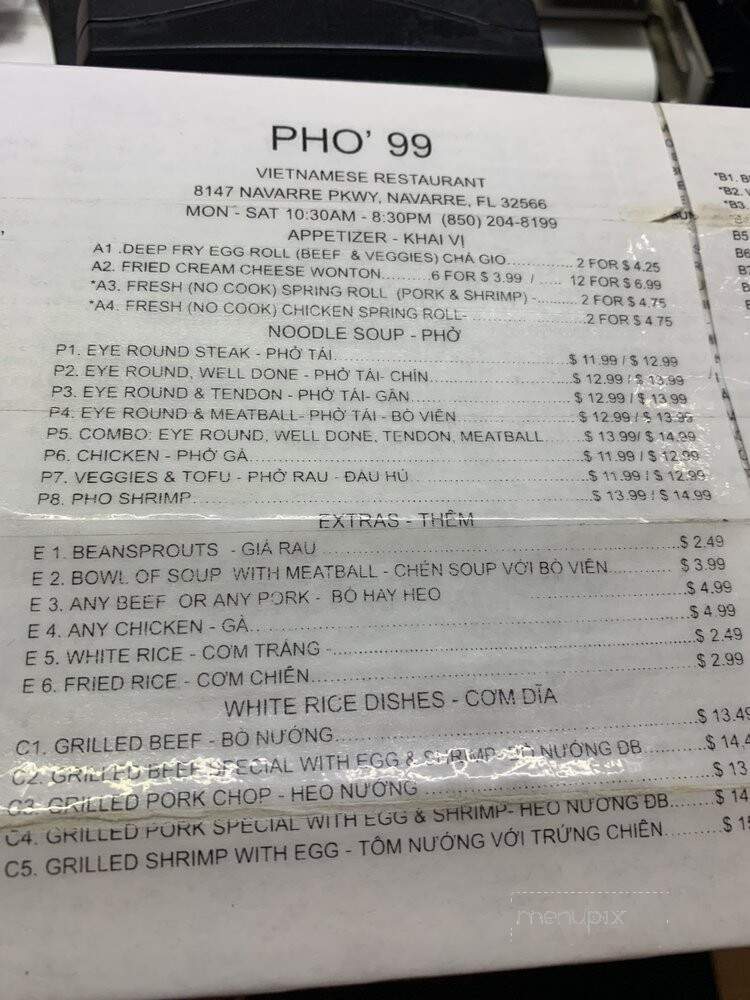 This image is property of www.menupix.com.
Customer Reviews
Don't just take our word for it – hear what our customers have to say! Eurasian Bistro has garnered rave reviews from patrons who have fallen in love with the flavors and ambiance we offer. Online review platforms are filled with praises for our authentic Vietnamese cuisine, friendly staff, and inviting atmosphere.
Customers appreciate the authenticity of our dishes and the attention to detail in every aspect of their dining experience. They often mention that Eurasian Bistro has become their go-to spot for enjoying Vietnamese cuisine that rivals what they've had during travels to Vietnam.
Dining Experience
At Eurasian Bistro, we believe that ambience and service are just as important as the food itself. Step inside our restaurant, and you'll instantly be greeted by a warm and inviting atmosphere. Our elegantly decorated dining area sets the tone for a relaxed and enjoyable meal.
Our staff is known for their friendliness and attention to detail. From the moment you walk through our doors, you'll be treated like an honored guest. Whether you have questions about the menu or dietary restrictions, our knowledgeable team is always ready to assist you and ensure that you have the best dining experience possible.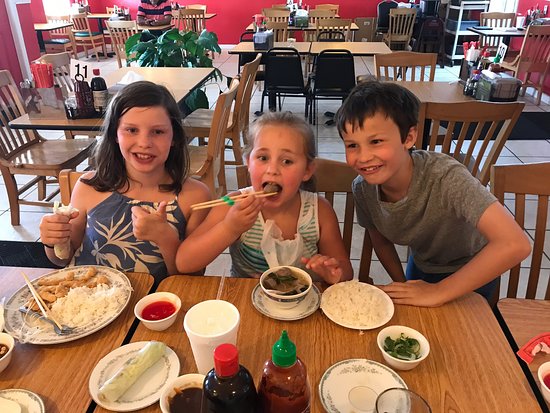 This image is property of media-cdn.tripadvisor.com.
Location Nearby (Navarre FL)
If you're in Navarre, FL, and searching for an exceptional Vietnamese culinary experience, Eurasian Bistro is just a short distance away. Located in Pensacola, we're a convenient drive for residents and tourists in the Navarre area.
The distance from Navarre to Eurasian Bistro is approximately [XX miles]. Simply follow [directions], and you'll arrive at our restaurant in no time.
Our location offers ample parking and accessibility, making it easy for everyone to visit and enjoy the flavors of Vietnam right here in Pensacola.
Reasons to Visit Eurasian Bistro
There are countless reasons why you should consider visiting Eurasian Bistro. Firstly, we offer a unique twist on Vietnamese cuisine by incorporating French influences, resulting in a delightful blend of flavors. Our commitment to quality and consistency ensures every bite is a moment of bliss.
Additionally, our friendly and attentive staff will make you feel right at home. From the moment you step through our doors to the time you leave, you'll be treated with warmth and genuine hospitality.
Finally, Eurasian Bistro's attractive ambiance sets the stage for an unforgettable dining experience. Whether you're celebrating a special occasion or simply enjoying a meal with loved ones, our restaurant provides an inviting and relaxed atmosphere that enhances the flavors on your plate.
So, why wait? Plan your visit to Eurasian Bistro and embark on a culinary journey through the vibrant world of Vietnamese cuisine. We can't wait to serve you!