Looking for a Vietnamese Restaurant near Crestview, FL that offers an authentic experience with a touch of French influence? Look no further than Eurasian Bistro, located in Pensacola. Founded by Paul Nguyen, a Vietnamese immigrant who has a captivating story of survival and success, Eurasian Bistro aims to introduce the unique flavors of Vietnamese cuisine to the masses. With a friendly ambiance and consistently delicious food, this restaurant is a must-visit for anyone seeking a taste of Vietnam right here in Florida.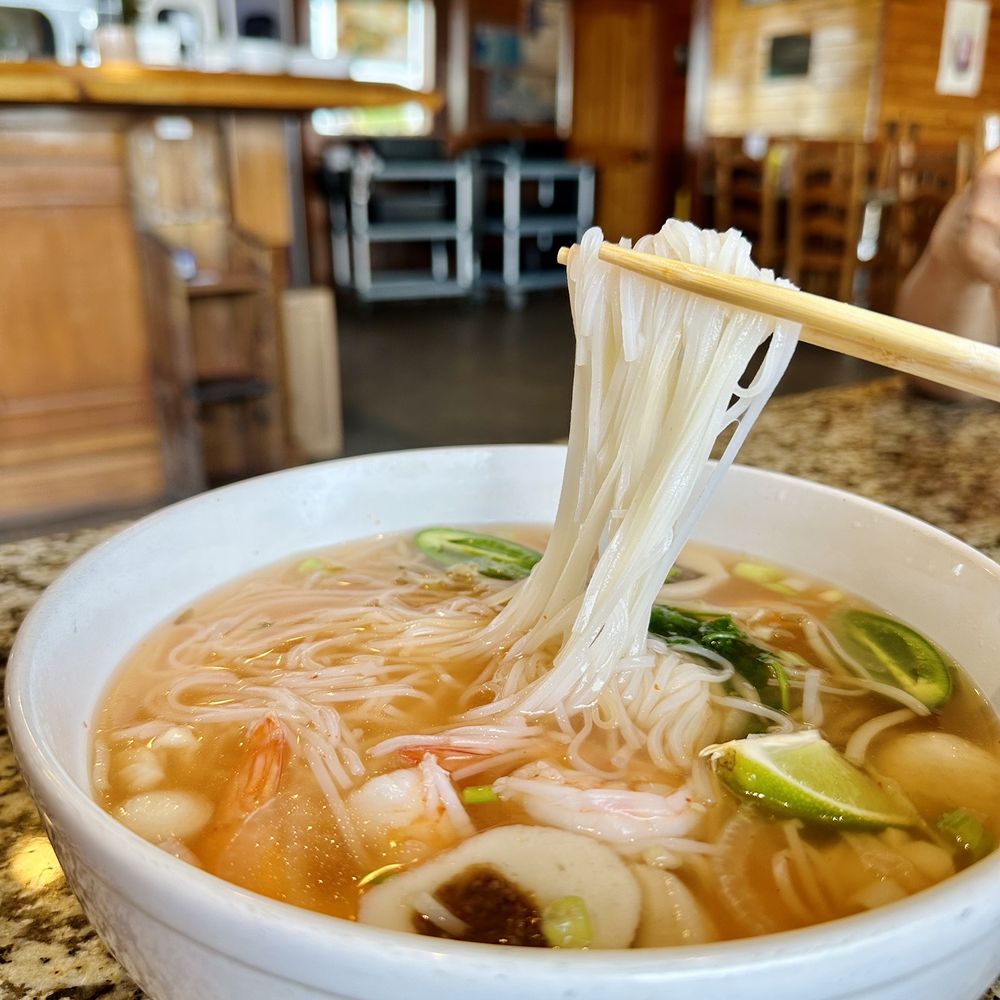 This image is property of s3-media0.fl.yelpcdn.com.

About Eurasian Bistro
Welcome to Eurasian Bistro, a Vietnamese restaurant located in Pensacola, FL. Here at Eurasian Bistro, we strive to provide our customers with a delightful dining experience, showcasing the fusion of authentic Vietnamese cuisine with French influences. Our founder, Paul Nguyen, has a fascinating story that has led him to create this unique establishment that is loved by many.
Location and Contact Information
You can find us at 10015 N Davis Hwy, Suite 600, Pensacola, FL 32514. If you have any questions or would like to make a reservation, feel free to give us a call at (850) 786-3459. You can also visit our website at eurasianbistro.com for more information.
The Founder – Paul Nguyen
Paul Nguyen, the visionary behind Eurasian Bistro, has a compelling life story that shapes the heart and soul of our restaurant. Born in Saigon, Vietnam, Paul's early years were filled with the rich cultural heritage of his homeland.
Early Life in Saigon, Vietnam
Growing up in Saigon, Paul was exposed to the vibrant flavors and aromatic spices that would later influence his culinary journey. From street vendors selling savory pho to bustling local markets filled with fresh produce, the food culture in Vietnam left an indelible mark on Paul's taste buds.
Escape from Vietnam
In 1977, two years after the fall of Saigon, Paul's family embarked on a perilous journey to escape Vietnam. They boarded a crowded boat, seeking refuge from the political turmoil plaguing their homeland. After surviving the treacherous voyage, they found themselves in a refugee camp in Indonesia.
Settling in the United States
After spending less than a year in the refugee camp, Paul and his family were granted the opportunity to start anew in the United States. They settled in Houston, Texas, where Paul embraced the diverse culinary scene and began his journey into the corporate world.

Paul Nguyen's Career
Prior to creating Eurasian Bistro, Paul had a successful career, working for notable companies such as Microsoft and NASA. With his background in technology and engineering, he made significant contributions that helped shape these organizations.
Work at Microsoft
During his time at Microsoft, Paul's expertise in software development and innovative problem-solving skills propelled him to several leadership positions. He played a crucial role in the development of groundbreaking technologies that have changed the world of computing.
Work at NASA
Later on, Paul's passion for exploration and discovery led him to NASA. As part of the team responsible for spacecraft design and mission planning, he contributed to important scientific endeavors that expanded humanity's understanding of the universe.
Retirement and Move to Pensacola
After many years in the corporate world, Paul decided it was time for a change. In 2013, he retired from his career and sought a new adventure. In 2015, Paul moved to Pensacola, Florida, where he was captivated by the beauty of the Gulf Coast and the warm hospitality of the local community.
Introducing Eurasian Bistro
With a desire to share his love for Vietnamese cuisine and his passion for creating memorable dining experiences, Paul embarked on a new endeavor – Eurasian Bistro.
Mission and Vision
The mission of Eurasian Bistro is to introduce customers to the unique flavors and vibrant culinary traditions of Vietnam, combined with influences from French cuisine. Our vision is to create an establishment where patrons can come together to enjoy delicious food, experience warm hospitality, and forge lasting memories.
Authentic Vietnamese Cuisine with French Influences
At Eurasian Bistro, we proudly blend the best of both worlds – authentic Vietnamese cuisine with French influences. We believe that this fusion creates a symphony of flavors that will tantalize your taste buds. Prepare to be transported to the vibrant streets of Vietnam, where fragrant herbs, aromatic spices, and fresh produce come together to create unforgettable dishes.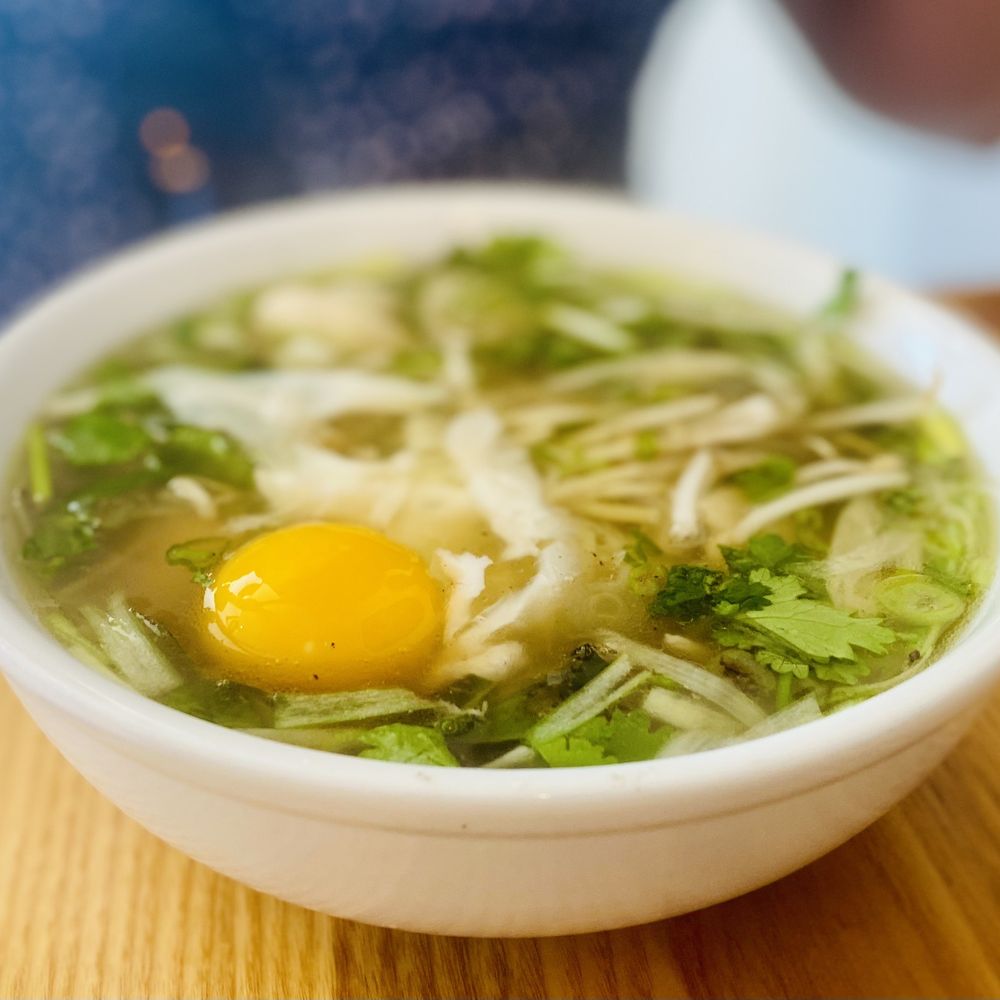 This image is property of s3-media0.fl.yelpcdn.com.
Ambiance and Atmosphere
When you step into Eurasian Bistro, you'll immediately be greeted by a friendly and welcoming environment. Our goal is to provide a relaxing and comfortable space where you can unwind and savor your dining experience. The carefully curated decor, soothing lighting, and warm ambiance create the perfect setting for a memorable meal.
Delightful Dining Experience
At Eurasian Bistro, we strive to deliver a consistently good food experience that leaves our customers satisfied and wanting to come back for more. Our dedication to quality and attention to detail shine through in every dish we serve.
Consistently Good Food
Maintaining a high standard of excellence in our cuisine is of utmost importance to us. Our talented chefs utilize the finest ingredients and traditional cooking techniques to ensure that every dish is a celebration of flavors. From classics like pho and banh mi to our unique French-inspired creations, each bite is a testament to our commitment to quality.
Specialty Dishes and Chef Recommendations
While every item on our menu is crafted with care, there are a few standout dishes that we highly recommend. Our chef's recommendations include delectable pho variations, savory Vietnamese crepes, and delectable banh mi sandwiches. These dishes showcase the harmonious blend of Vietnamese and French flavors that define Eurasian Bistro.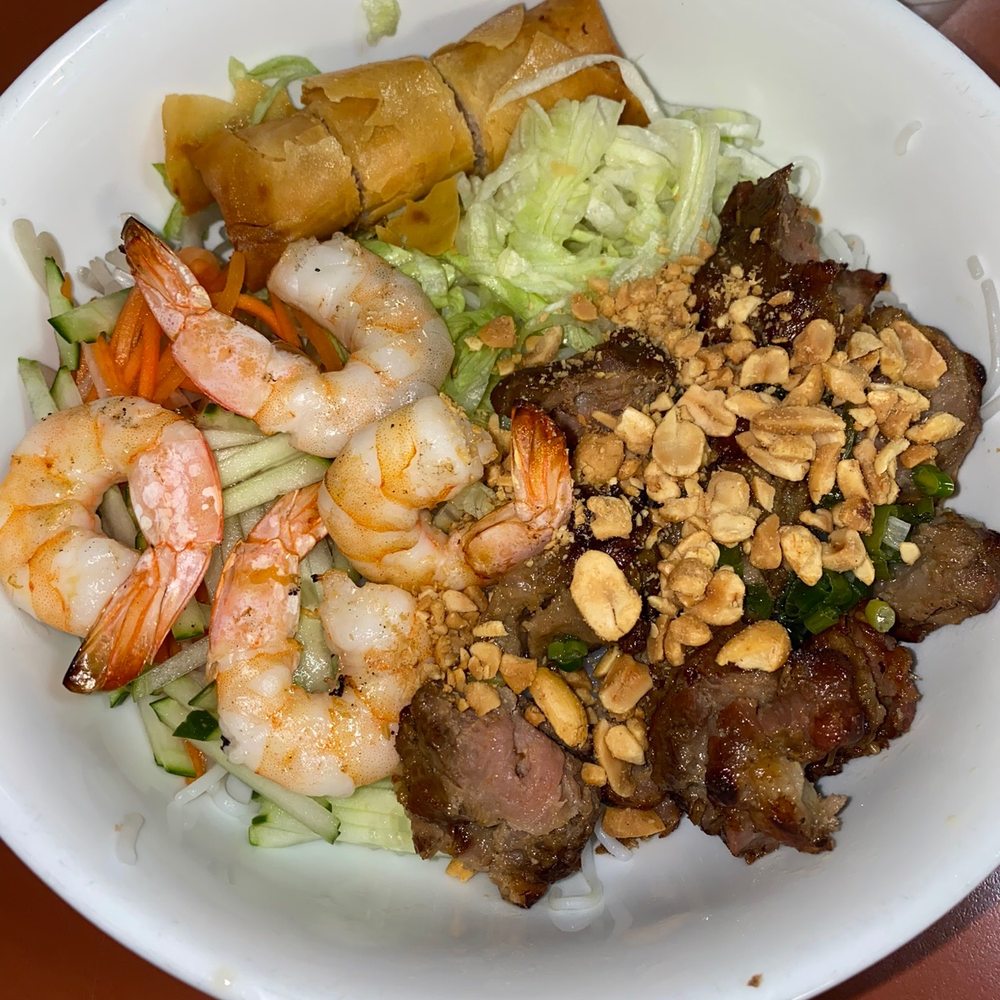 This image is property of s3-media0.fl.yelpcdn.com.
Menu Highlights
Our menu at Eurasian Bistro is a culinary journey that highlights the best of Vietnamese cuisine with a touch of French influence. Whether you're a fan of traditional Vietnamese dishes or eager to explore unique flavor combinations, our menu has something to offer.
Traditional Vietnamese Dishes
Discover the essence of Vietnamese cuisine with our selection of traditional dishes. From fragrant bowls of steaming pho to flavorful stir-fried noodle dishes, you'll find the true taste of Vietnam in every bite. Pair these dishes with our refreshing Vietnamese iced coffee or traditional herbal tea for a complete experience.
French-inspired Creations
For those seeking a twist on tradition, our French-inspired creations will not disappoint. Indulge in mouthwatering dishes that blend the elegance of French cooking techniques with the bold flavors of Vietnamese ingredients. From our signature lemongrass-infused fish fillet to our unique take on escargot, these dishes showcase the culinary artistry of Eurasian Bistro.
Quality Ingredients
At Eurasian Bistro, we believe that the quality of our ingredients directly impacts the taste and authenticity of our cuisine. That's why we source fresh and locally grown produce whenever possible. From vibrant herbs to crisp vegetables, each ingredient is carefully selected to ensure that every dish is a masterpiece of flavors.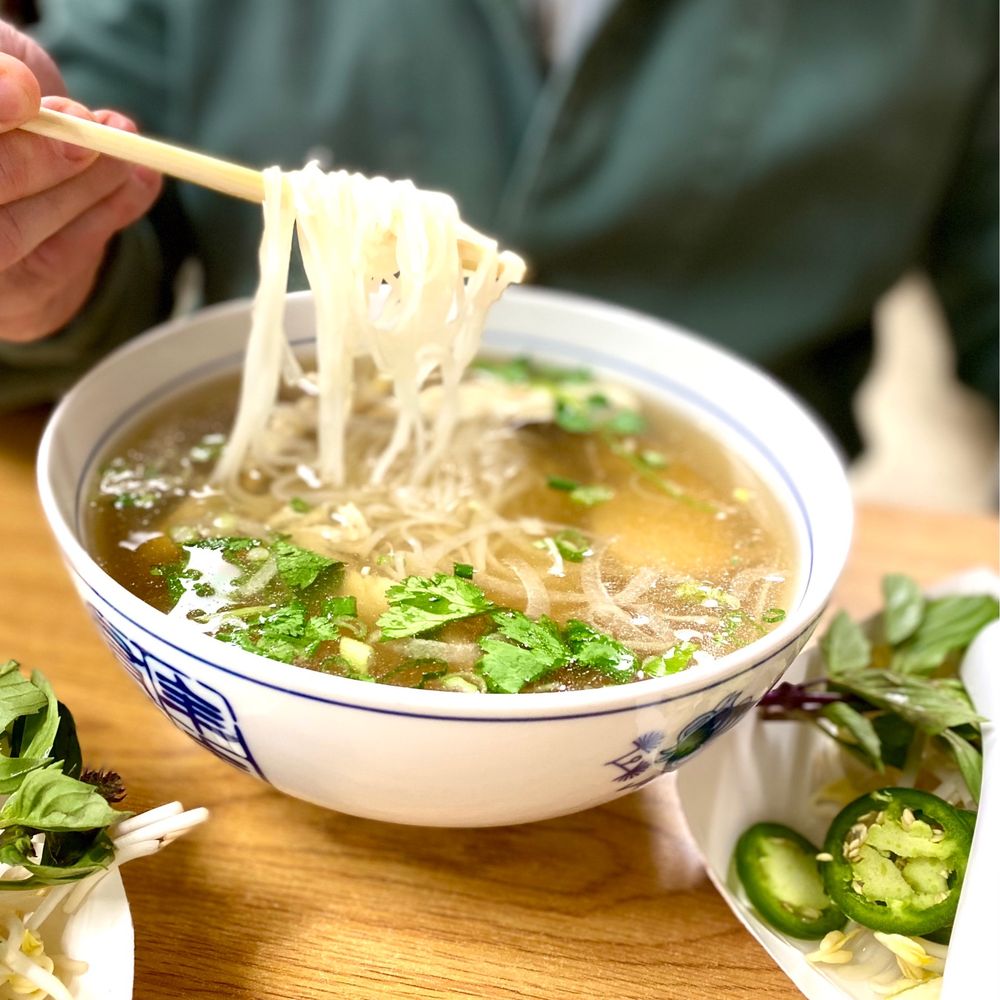 This image is property of s3-media0.fl.yelpcdn.com.
Customer Reviews
Don't just take our word for it – hear what our customers have to say about their experiences at Eurasian Bistro. We are proud to receive positive feedback and testimonials from our satisfied patrons. From the warm hospitality of our staff to the exquisite flavors of our dishes, our customers consistently rave about their time spent at our restaurant.
Visiting Eurasian Bistro
Planning a visit to Eurasian Bistro is as easy as can be. For your convenience, we offer reservation options to ensure a seamless dining experience. Simply give us a call at (850) 786-3459 to reserve your table. If you're unsure about the location, we've got you covered. Directions and parking information can be found on our website or by giving us a call.
Come visit Eurasian Bistro and embark on a culinary adventure that bridges the gap between Vietnam and France. We can't wait to welcome you and introduce you to the vibrant flavors and warm hospitality that await at our restaurant.